Per iniziare con eBPF
Prova il Laboratorio

Prendendo in prestito l'esempio opensnoop dal report di Liz Rice, questo laboratorio ti insegna a gestire un tool eBPF, osservarlo mentre carica i suoi componenti, e persino aggiungere i tuoi trace all'interno del codice eBPF.

Prova il Laboratorio

Leggi i Libri

Leggi i libri di Liz Rice editi da O'Reilly "What is eBPF?" e "Learning eBPF", oppure "BPF Performance Tools" di Brendan Gregg per iniziare. Imparerai cos'è eBPF e perché è così potente, assieme alle possibilità che offre.

Leggi i Libri

Guarda il video

Tuffati nella storia di eBPF ascoltando questo talk di John Fastabend. A partire dai "primi giorni" del 2014, si estende sui progetti principali, sulle compagnie e su tutti coloro che hanno influenzato il panorama del networking di Linux del tempo e come hanno aperto la strada alla creazione di eBPF.

Guarda il video
Sottoscrivi

la newsletter quindicinale eCHO News

Tieniti aggiornato sulle ultime notizie e sulle informazioni inerenti eBPF e Cilium
Partecipa agli eventi eBPF per imparare dagli esperti del settore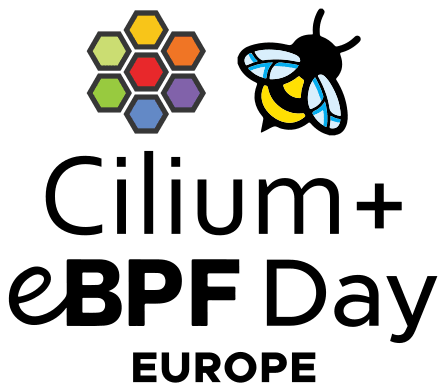 Conference
Cilium + eBPF Day Europe 2024
Cilium + eBPF Day is a full-day co-located event for Cilium and eBPF users, contributors, and new community members. The focus of the event is on how Cilium and eBPF are being developed, deployed, and used across the cloud native landscape. Join us for another Cilium + eBPF day in Europe!

Conference
Linux Plumbers Conference 2023
For the fourth year in a row, the eBPF & Networking Track is going to bring together developers, maintainers, and other contributors from all around the globe to discuss improvements to the Linux kernel's networking stack as well as BPF subsystem and their surrounding user space ecosystems such libraries, loaders, compiler backends, and other related system tooling.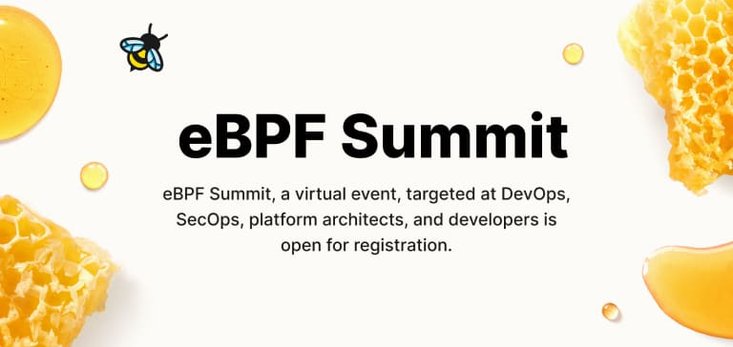 Conference
eBPF Summit 2023
A virtual event for all things within the Open Source eBPF ecosystem. This event for the eBPF community is aimed at new and existing members wishing to learn and grow and includes hands-on technologists building, using or interested in eBPF as a platform.
Video introduttivi a eBPF
Maggiori informazioni su eBPF negli articoli dalla community
Signaling from within: how eBPF interacts with signals
A comprehensive examination of the complexities and technicalities of eBPF's interaction with UNIX signals, shedding light on both its potential and its challenges in the context of security and system resource management